Chiropractor Chad Harris, D.C.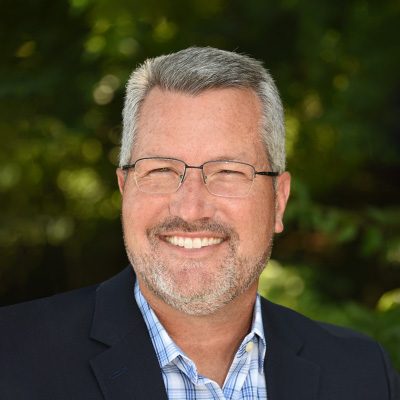 Dr. Harris grew up in the Midwest, attending the University of Cincinnati and Logan College of Chiropractic. He graduated from Logan College of Chiropractic in 1995 with a Bachelor of Science in Human Biology and a Doctorate in Chiropractic.
Since graduating, Dr. Harris has continued his studies in Chiropractic Pediatrics, Chiropractic BioPhysics, Titleist Performance Institute Golf Programs, Dr. Sears Wellness Institute Health Coaching, and countless other hours in continuing education over the years to provide the best care possible for his patients.
Dr. Harris and his family relocated to the Heath community in 2019 and are excited to raise their children, in this wonderful community. When he is not spending time with family, Dr. Harris enjoys playing a round of golf or running the trails around the neighborhood. He is an avid runner having completed more than 20 marathons and ultramarathons.
Many patients wish to address a specific symptom such as neck pain, low back pain, headaches, etc. But chiropractic is so much more than simply a means of relieving pain. Ultimately, the goal with chiropractic treatment is to restore the body to its natural state of optimal health. At Active 4 Life Chiropractic, we offer chiropractic care for the entire family, advanced spinal rehab procedures, prenatal and pediatric chiropractic care and lifestyle programs for better maintaining overall health. We also provide individual golf performance programs utilizing innovative technologies from the Titleist Performance Institute. This program evaluates how the human body functions in relation to the golf swing. Most of the world's best golfers utilize these same programs.
OFFICE HOURS
---
Monday
8:30am - 12:00pm
2:00pm - 5:00pm
---
Tuesday
8:30am - 12:00pm
---
Wednesday
8:30am - 1:00pm
2:00pm - 5:00pm
---
Thursday
8:30am - 12:00pm
2:00pm - 5:00pm
---
Friday
By Appointment Only
---
Saturday & Sunday
Closed