 A Healthy Lifestyle is Within Reach
Our outstanding team is here to help you reach your healthcare goals. Contact us today.
How Can Chiropractic Care Help You?
With over 26 years of experience, Dr. Harris has helped thousands of patients improve their quality of life with chiropractic care. We work at finding the cause of your problem with an emphasis on posture and spinal alignment. Our office contains state of the art equipment and tools to provide you with the best care possible. We use some of the latest technologies to streamline your experience in our office for your entire family.
Dr. Harris knew from an early age that he wanted to do something to help others. He began his chiropractic journey after suffering from allergies and frequent sports injuries. After experiencing the life changing benefits of chiropractic care he decided this was his calling to help others.
The History of Chiropractic Care
The word "Chiropractic" is derived from the Greek words "cheir" (hand) and "praktos" (done) combined to mean "done by hand." It was chosen by the developer of chiropractic care, Daniel David Palmer. In 1895, D.D. Palmer performed a chiropractic adjustment on a partially deaf janitor, Harvey Lillard, who later reported that his hearing had improved due to the change.
D.D. Palmer opened the first chiropractic school two years later, and in the century since, chiropractic professionals have used spinal adjustments to help people prevent and cope with back pain, carpal tunnel, muscle strain, headaches and migraines, and a variety of other physical ailments. Millions of people benefit from the work of Dr. Palmer today.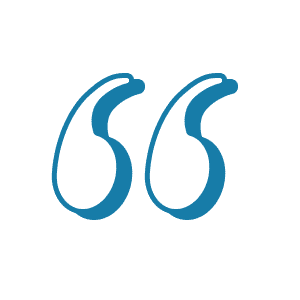 "Dr. Harris is a very respectful person and an amazing doctor. Very knowledgeable and helpful in what your body needs specifically. My first ever chiropractor experience was with him and he made all my nerves and doubts disappear immediately. My favorite part of the week is visiting him and leaving well adjusted!"
Jessica D.
"Dr. Harris is phenomenal — both as a provider and person in general. I wish I would have found him sooner! He is extremely accommodating. He took time out of his day off to come into the office to do an adjustment, something that is unheard of in the medical field. He goes above and beyond to make sure his patients are taken care of."
Liz R.